Asphalt
Whether you are looking for a new asphalt driveway, an asphalt walkway to your front door, or a parking lot installation, calling Kelbie Home Improvement, Inc. is a great choice. We have been installing and repairing asphalt driveways, parking spaces, and walkways for over 41 years.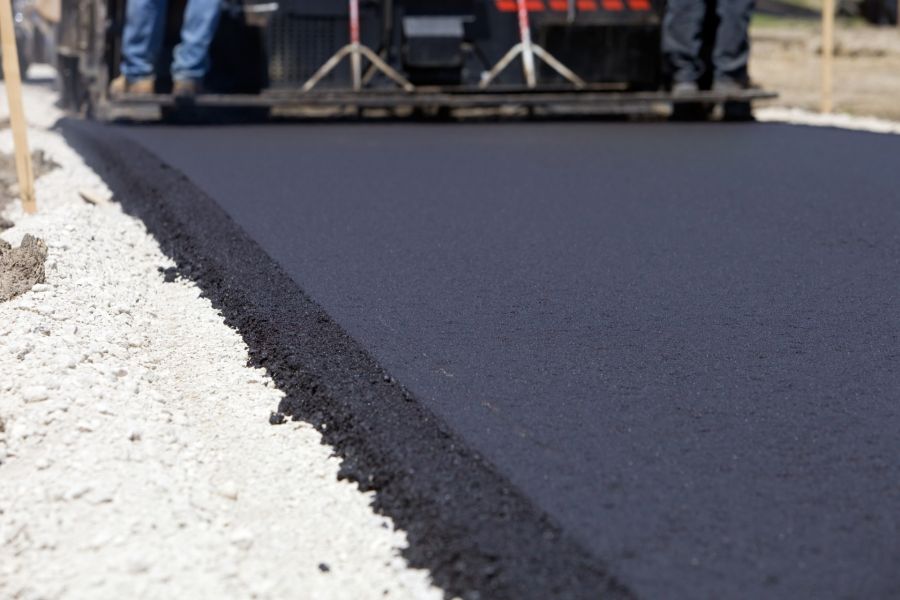 ---
Call for a FREE Quote
---
Asphalt Repair and Installation by Kelbie Home Improvement, Inc.
Our asphalt installation and repair professionals hold themselves to the highest industry standards to ensure that your asphalt paving project looks great for years to come. Call Kelbie Home Improvement, Inc. if you simply need to find a reliable company to repair chips and cracks in your existing asphalt.
Extensive List of Asphalt Services
Our asphalt professionals are skilled in just about any type of asphalt project, including
Driveway Installation
Parking Lots
Sidewalks
Walk Ways
Asphalt Repairs
Crack Repairs
Seal Coating
and more! Give us a call to discuss your asphalt project
Asphalt Done Right
Beautifying with asphalt is a big investment. A properly installed driveway or walkway can add beauty and value to your property for many years. If corners are cut, the newly installed driveway will crack and chip, creating headaches for customers for years to come! We have built a solid reputation for quality asphalt installation one happy customer at a time. Call today and we will gladly provide references. If you want it done right, and at a fair price, call the asphalt experts at Kelbie Home Improvement, Inc. at (301) 888-5404 today!
---
Call for Fast FREE Quote
---